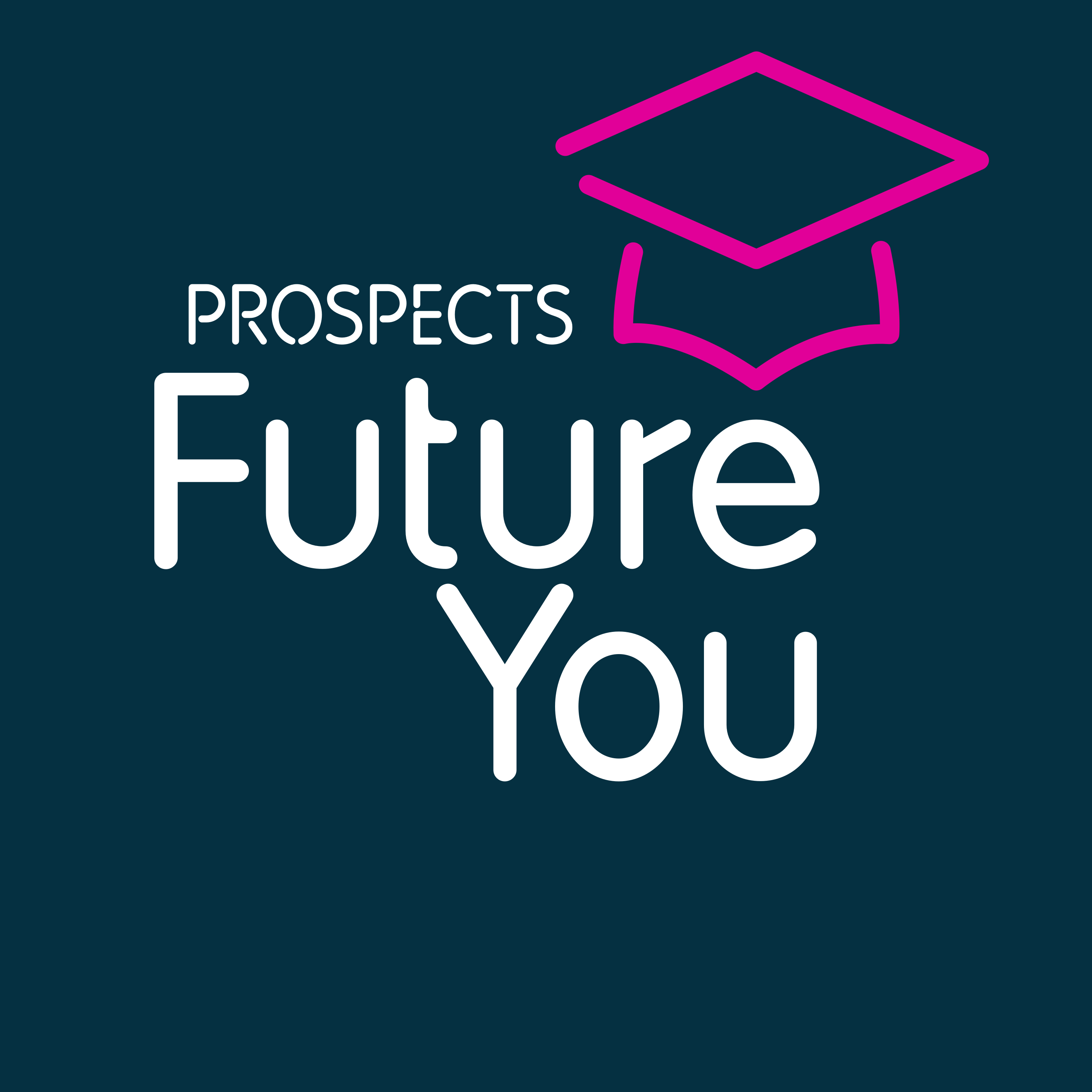 Welcome to Future You, the podcast from graduate careers experts Prospects. In this episode we're focusing on entrepreneurship.
How can you tell whether you can make it as an entrepreneur? Are you born with entrepreneurial skills or can they be learned? What help is available at university if you have ambitions to become an entrepreneur?
We've got a fascinating interview with Trigger Conversations founder Georgie Nightingall (02:01), who provides an in-depth insight into the challenges and rewards of entrepreneurship. Then careers adviser Amy Carpenter (29:10) gives her take on how you can get started as an entrepreneur.
Follow us on Twitter @prospects or send questions and comments by email to podcast@prospects.ac.uk
FIND OUT MORE
www.triggerconversations.co.uk